"Feed Better, Feel Healthier,
Live Longer"
Come visit us today and you will be able to find all your supply needs for dogs, cats, aquatics, reptiles, campion birds, small animals along with a specialty department that has all you wild bird supplies and a gift department for all the dog Mom's and Dad's!
Collars & Leashes
Several lines of collars, leashes and harnesses
for all your fur babies!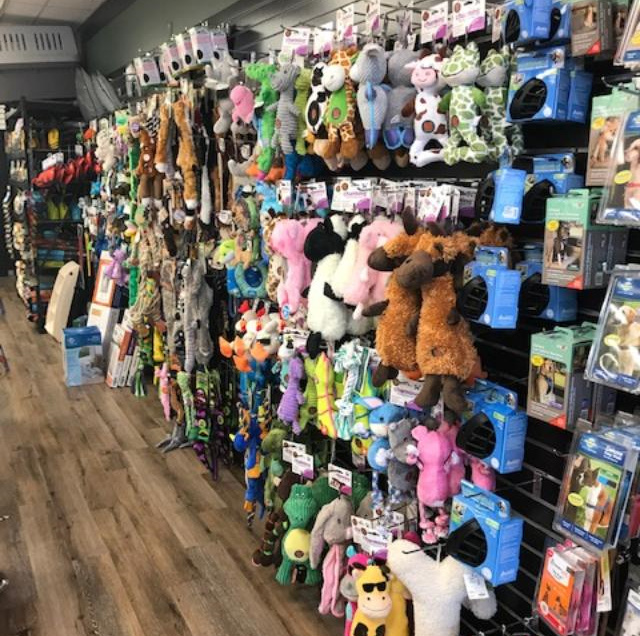 Barkley's Toy's
We love to play!
A huge selection of toy's for you Dog's, Cat's, Campion Bird's and
Small Animals.